Release date is today! You can grab your copy through the below links:
Kindle
 | 
Barnes & Noble
 | 
Apple iBooks 
| 
Kobo
Breaking Measures by Emma Raveling
My rating:
5 of 5 stars
Watch the Trailer!
As soon as I heard Emma Raveling was releasing a prequel to another work in the making, I got extremely excited.
She is one of those rare writers that have an incredible talent with words that simply sweep you away with their lyrical descriptions. When I found out this was to be a contemporary novel, I was in two minds. Mostly because I was afraid that there would be a lack of imaginative story telling and leave me wanting.Could it really live up to her other work?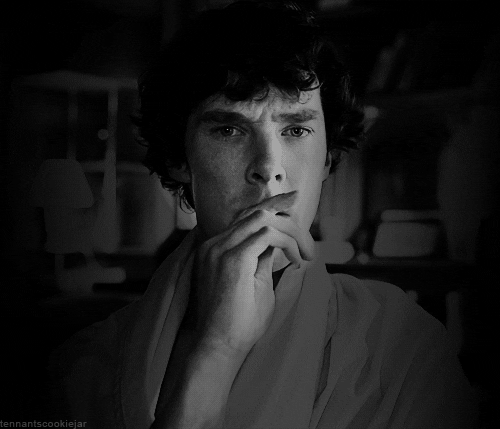 Any fears are completely unfounded though. Whilst
Breaking Measures
is indeed contemporary and has a completely different feel from her
Ondine Quartet
work, it still managed to completely capture me.
The story follows a young woman,
Leila Cates
. An up and coming Pianist who's striving to reach the expectations of her parents and the world around her. Though when one by one the steady parts in her life break, she comes to realize there is more going on behind the scenes then she has allowed herself to see. Pinned with the murder of her supposed boyfriend
Carlo
she desperately tries to unravel the knots and come to terms with the implications of what she uncovers.