Release date is today! You can grab your copy through the below links:
Kindle
|
Barnes & Noble
|
Apple iBooks
|
Kobo
Breaking Measures by Emma Raveling
My rating:
5 of 5 stars
Watch the Trailer!
As soon as I heard Emma Raveling was releasing a prequel to another work in the making, I got extremely excited.
She is one of those rare writers that have an incredible talent with words that simply sweep you away with their lyrical descriptions. When I found out this was to be a contemporary novel, I was in two minds. Mostly because I was afraid that there would be a lack of imaginative story telling and leave me wanting.Could it really live up to her other work?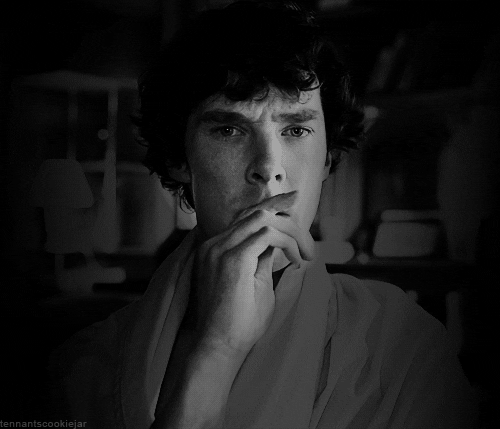 Any fears are completely unfounded though. Whilst
Breaking Measures
is indeed contemporary and has a completely different feel from her
Ondine Quartet
work, it still managed to completely capture me.
The story follows a young woman,
Leila Cates
. An up and coming Pianist who's striving to reach the expectations of her parents and the world around her. Though when one by one the steady parts in her life break, she comes to realize there is more going on behind the scenes then she has allowed herself to see. Pinned with the murder of her supposed boyfriend
Carlo
she desperately tries to unravel the knots and come to terms with the implications of what she uncovers.

"It was the lie of the American Dream -work hard and you'll win, that poisonous mantra poured down the throat of every child, every teacher, every adult who wondered why they were still stuck in the same place after forty years of overtime, with nothing to show but bone-weary exhaustion, shitty health, and a pile of bills."
"Fast food, fast money, shallow thinking, shallow interpretations. This is now what I deal with everyday. Art was meant to be about freedom, about having the courage to explore what it means to be human."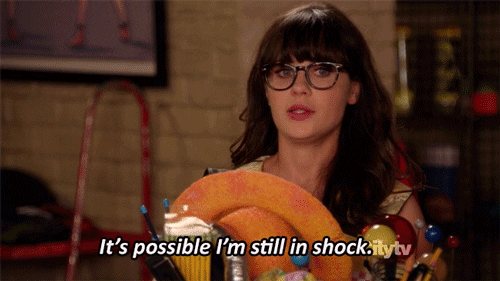 The artistic descriptions of the experiences Leila goes through really pull you in and I was very intrigued to find out exactly what was going on. I must admit that I also never saw the culprit coming. Just like OQ it had me completely guessing and second guessing throughout the mystery.
"The lush opening unfurled, narrating an epic saga of passion and yearning. Rene's tempo was moderate, not he grand slow pomposity Carlo favoured or the passionate drive Leila wanted. it was safe, an acceptable and pleasing interpretation that wouldn't ruffle anyone's feathers. It was also terrible, as bland and forgettable as the new music scores she'd dismissed."
I also really liked
Orion
as well. He brought a stark contrast to Leila's life and I am quite excited to be reading more about them in
A Woven Silence
. Now just to wait... ARGGhh
Overall, this prequel is a great prospect of what is to come and an awesome story on it's own as well.
Would I recommend it?
Yes! I will recommend this to all of my family and friends that have turned their noses up reading fantasy. I can finally share what they have been missing out on and who knows, they might even pick OQ up once they know what they are missing out on.